Have you tried our frozen wine cocktails? You may have enjoyed our Frosé (part wine, part fruit, part slushy concoction) during the Las Cruces, Albuquerque, and Deming wine festivals.
Now you can enjoy our new hand-crafted wine cocktails at D.H. Lescombes! Try our Frosé, New Mexico Sunrise, Five Cherry Chill, or Pinot Smash while dining with us in Albuquerque, Alamogordo, Las Cruces, or Deming.
Here are four things you'll love about our frozen wine cocktails.
1. Handcrafted Fresh
We believe everyone is as unique as the drink they choose to sip. We carefully handcraft and immediately serve each frozen wine cocktail. It's a perfectly frosty, frozen treat every time!
2. Quality Ingredients
We proudly use our award-winning wines, real fruit, and beautiful garnish in our Frozen Wine Cocktails. For example: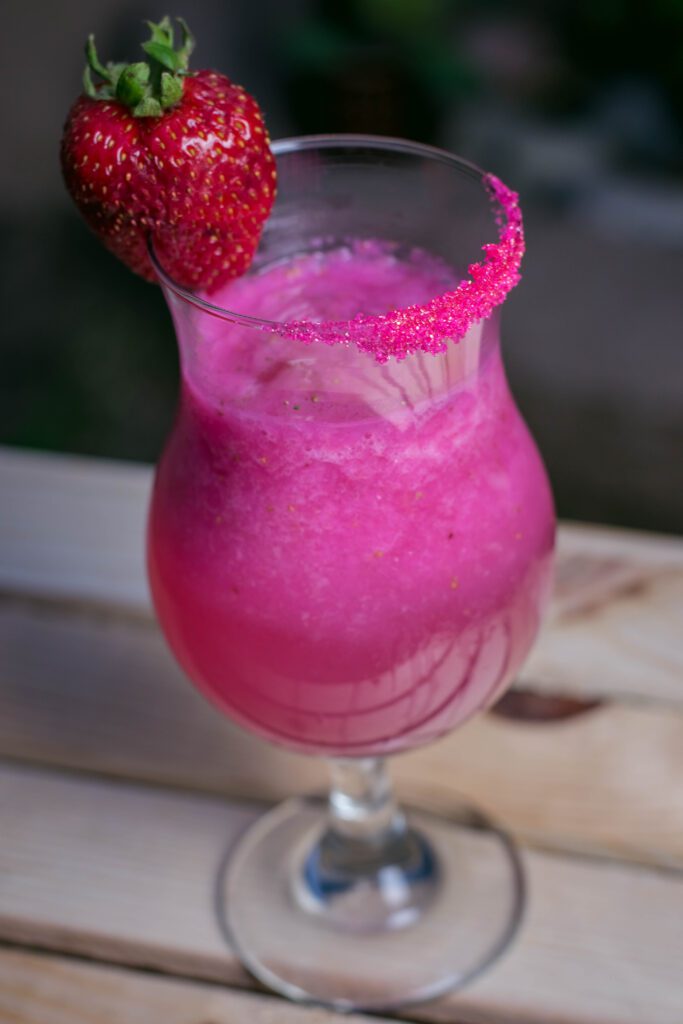 Our beautiful Frosé is made with real strawberries, blended with our award-winning D.H. Lescombes Heritage Series Rosé. The fresh flavor profile of ruby-red grapefruit, tart raspberry, and strawberry will give you major tropical vibes.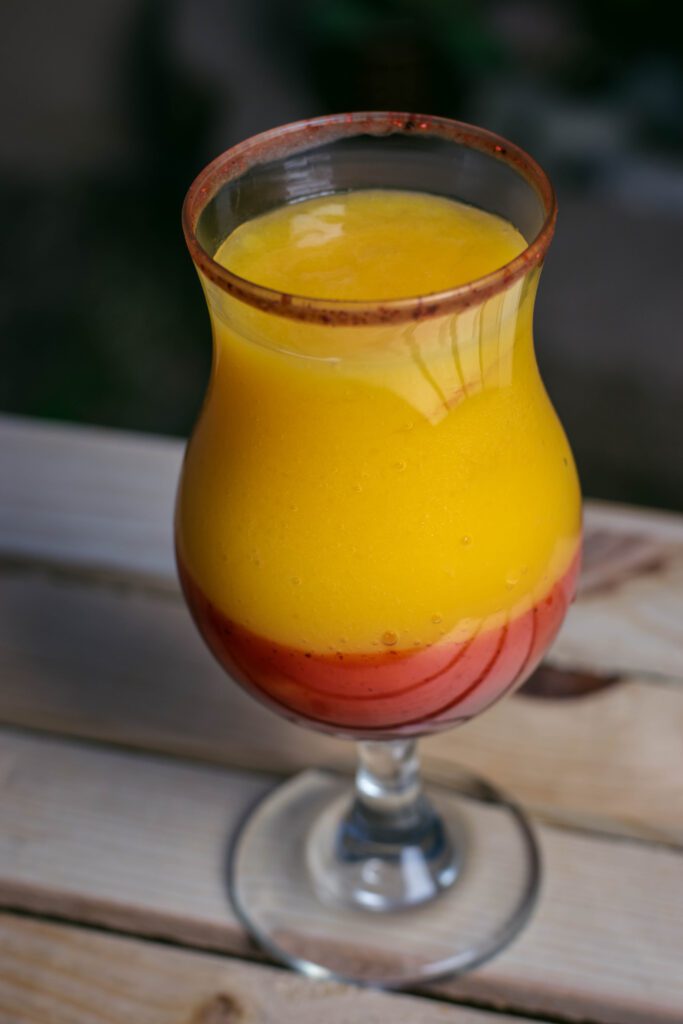 3. Pairings
Enjoy pairing these refreshing cocktails with some of our popular menu items!
Here are some of our favorite pairings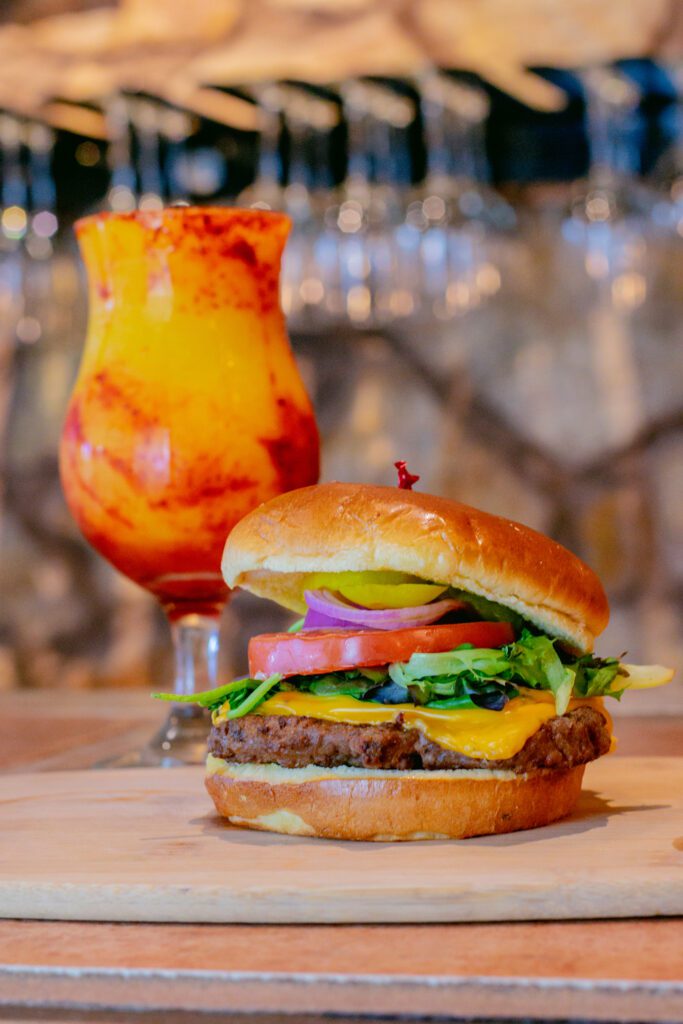 NM Sunrise paired with our Bistro Burger. The sweet and tangy flavors will complement the rich, juicy burger.
Frosé paired with our Summer Berry Salad. The fresh, fruit ingredients of the salad complement the flavors, aromas, and crispness of the frozen wine.
4. Most importantly, we love what our guests say about these refreshing wine-based cocktails!
Go ahead and enjoy one today, because it's impossible to be unhappy with one of these frozen treats in your hand!
Available at our Deming, Las Cruces, Alamogordo, and Albuquerque locations seasonally.