Our Family-Style Meals are a delicious and affordable way to feed a family of four. See our menu below and find your family's favorite! These convenient meal kits come fully prepared and ready to serve. Available at our Albuquerque and Las Cruces locations, they've quickly grown in popularity. We're sure you'll be popular, too, when you bring one of our meals home to your family.
Family-Style Meals Variety
In addition to being affordable, delicious, and convenient, the options available include a great selection of our most popular menu items. Our Family-Style Meals also offer a great variety of flavors that includes sides, salad, bread, and dessert! It's an all-in-one meal that's sure to be the highlight of your day. No cooking or preparation required, leaving you with more time to enjoy with family.
We offer a variety of hearty, homestyle favorites that you'll be tempted to try a new one every week. Don't forget to add on a gallon of iced tea or lemonade to quench your thirst.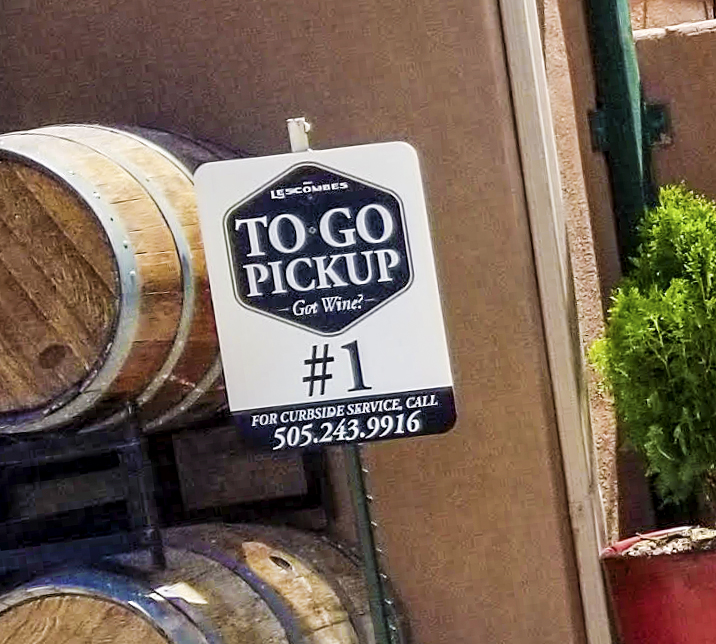 Pickup with Car-Side To-Go
When it comes time to pickup your order, our Family-Style Meals will be delivered to you, car-side to-go. Just park in one of our convenient "To-Go Pickup" parking spaces and call to inform us of your arrival and parking spot number, and we'll bring your order right out to you.
We are confident that you will enjoy these special meals with your family, and we hope to become a staple on your family's table. Until you can come to dine-in with us again we send wishes to your family to stay well and be safe!
Family-Style Meals Menu
ALBUQUERQUE
ORDER TO-GO
Phone Orders: 505-243-9916
---
ORDER DELIVERY
---
LAS CRUCES
ORDER TO-GO
Phone Orders: 575-524-2408
---
ORDER DELIVERY
---